ABOUT
No two people on earth are alike, so why would we make each headpiece alike? Each collection is hand crafted in the U.S. out of organic tencel (eucalyptus wood fiber) fabric and all natural plant based dyes. The unique color blends, and tiny imperfections you see in the stitch and cut, are on purpose, and what makes each headband beautifully unique. We see imperfection as beauty.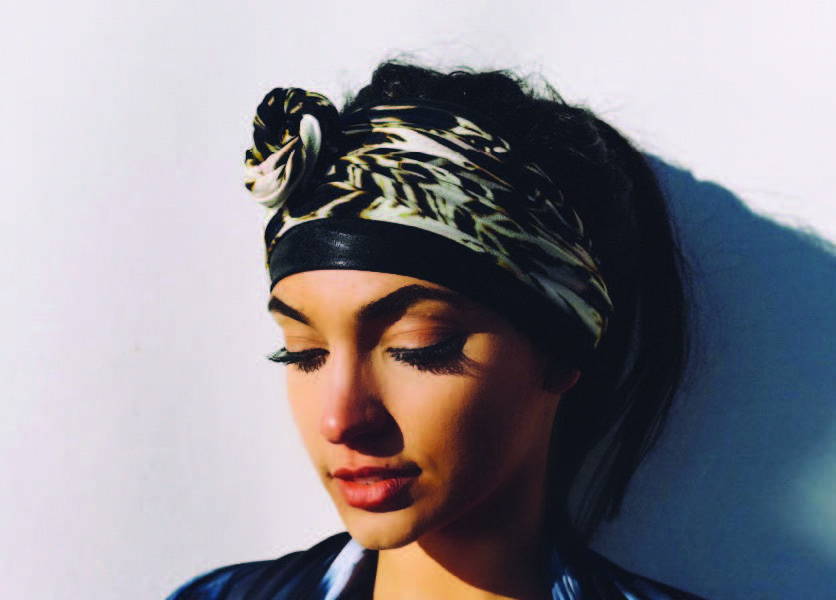 Taylor Alexandria is an elevated headband and headwrap label based in Los Angeles/Miami. The brand creates sophisticated pieces with a focus on sustainable, timeless, minimal designs that are both unique and classic. Each piece is handmade using a consistent foundation of the highest quality botanical material—yielding pieces that can be worn through many seasons. Established in 2017, TAYLOR ALEXANDRIA offers headbands, headwraps and fullsize wraps which have become a favorite among athletes, celebrities and influencers.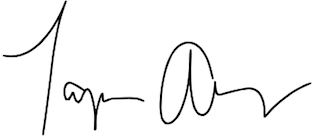 The process of hand-dying each headband and headwrap requires pre-cision and skill. Our fabric is derived from renewable wood sources in a closed loop process from sustainable eucalyptus and beech wood sources in Austria/neighboring countries. The fabric is sent from Europe to our studio where we cut and sew the fabric into the finished product. The headbands are intricately dyed into wearable art by Taylor and her team of artisan women from Vietnam, Nicaragua, New York, and Italy. It takes anywhere from 2-3 days to complete the color setting process. Designed for sensuality yet engineered with environmental respon-sibility. The headband and headwrap set the standard of sustainabil-ity and conscious luxury fashion with its silky smoothness, liquid-like drape. Due to the botanical fabric and the natural dye, each headband/wrap is considered one of a kind. All our pieces are made in the USA.